Studio Craft Programmes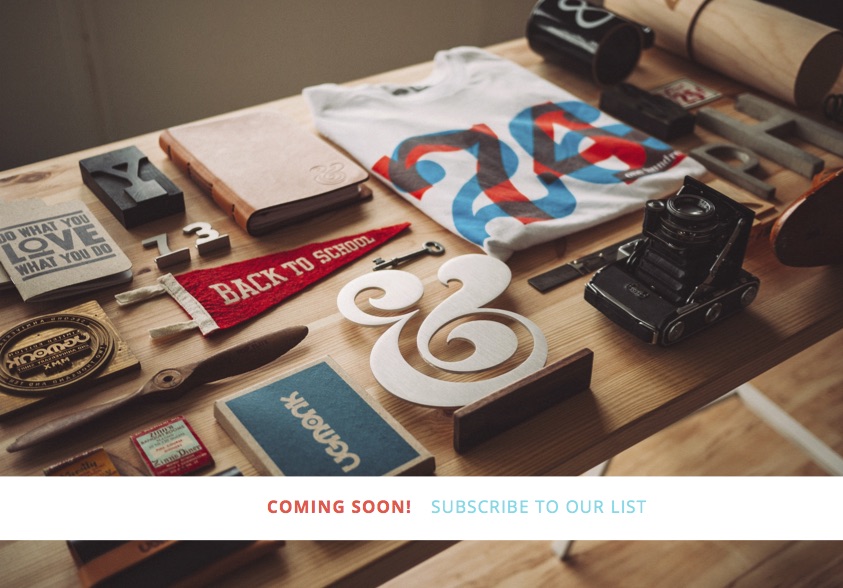 Human-centred innovation is about making things happen, shaping events and improving the conditions in which we live and thrive.  
The Studio Craft Programmes form part of a broader social enterprise that connect people, ideas and resources to make things happen. It is a spring board to innovation by promoting human-centred thinking through group learning, cultural exchange and collaboration; focusing on the interdependence between creativity, entrepreneurship and lifelong learning for sustainable innovation.
The programmes involve learning the skills to create with our bare hands and, adding imagination to these skills, deep dive into the world of possibilities and opportunities.  The activities and crafts include textile weaving, fabric tie and dye, ceramic works, basket (rattan) weaving, wood carving, paper making, tribal jewellery making, etc.  The programmes encourage cross-cultural exchange of skills and ideas, the outcome and benefits of which are encapsulated in the interactive activities and the tangible end-products which may bear economic value and significance for social sustainability and innovation.
The programmes are conducted in Thailand, designed to suit different disciplinary interests and orientation of participants, both working professionals and tertiary students.
Companies, universities and other tertiary institutions who have an interest to collaborate with us should contact us.
There are no scheduled dates for the programmes yet but you can subscribe to our list.  
You will be notified as soon as the programmes are scheduled.